Reading and Writing
Authors Among Us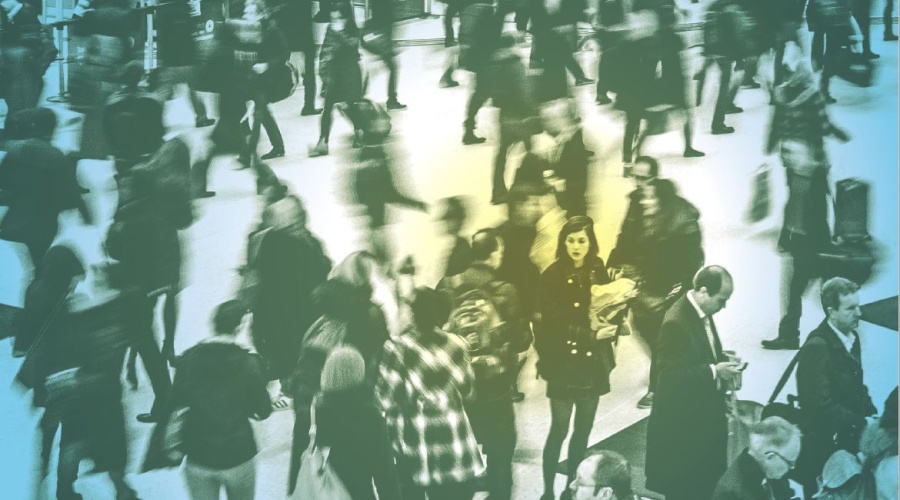 Come to meet and hear our very own local Authors who will talk about their books, writing process, and publishing experience.
Jean Husband is the author and illustrator of "Surprise: A Storybook Quilt", which is a children's picture book.  The illustrations for this book were photographed from a quilt she created.   
Edwin Lee was born in Vancouver's Chinatown in 1936.  His memoir "Sum Yung Guys" shares stories of growing up in Vancouver during the 40s and 50s.  He shares personal stories of his family's history and memories from his and his friends' youth. 
Sarbdeep Johal is the author of "Baani Da Pari-Vaar Baani's Family" which is a Punjabi/English children's picture book.  The book is about her daughter "Baani" who introduces the reader to her family members using Alliteration, Rhymes and Adjectives. 
Authors may be selling books at the end of the event (if you'd like to purchase – bring cash)
Contact
Phone:
604-592-6908
Notes
Registration is required and starts on Sepember 20, either in-person at Semiahmoo branch or by phone.