Family History
Historical Photo Detective: Roadshow!
Have an old family photo in your album that you can't date or place?  Old photos are full of clues if you know how to read the evidence. Join us online with "The Photo Detective" Maureen Taylor to learn how to analyze old photos. 
Registrants will be able to submit their own photos for analysis in this Roadshow-style program (10-15 photos will be chosen). Submitting a photo is not required in order to participate in the program. The deadline for submitting a photo for consideration is February 8.
For this online program, we will be using Microsoft Teams. You will need a computer with a microphone (or headphones) and webcam, or your smartphone, or an iPad/tablet.  
Brought to you in partnership by the BC Genealogical Society, the Museum of Surrey and Surrey Libraries.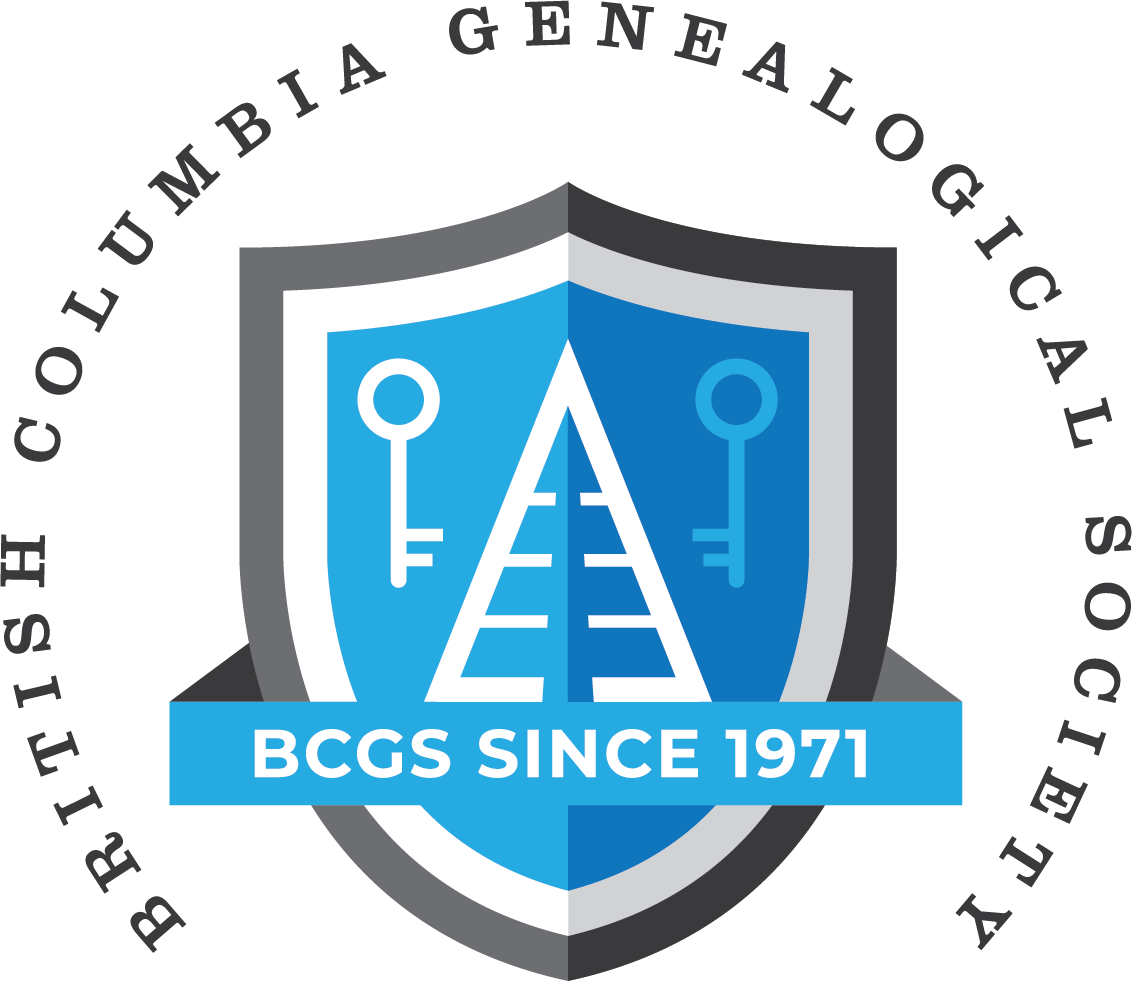 Notes
Free.  Registration required.  Email or call to register.  An email address is required for registration.