Calling local writers!
Want to see your book on our shelves or online? Want to connect with other local authors?
We have tools to help writers build skills, connect, and get their works out into the community. Join the Surrey Libraries Facebook for news and updates.
Image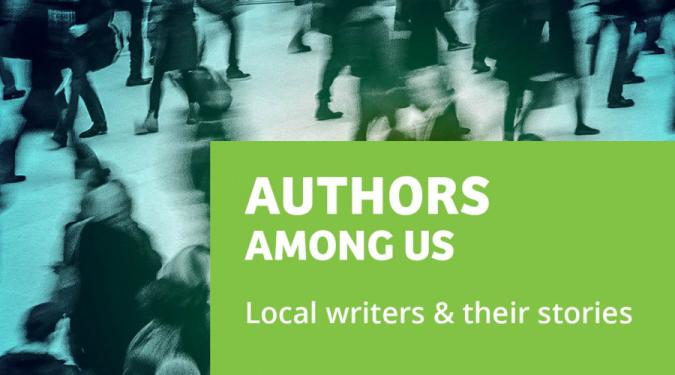 Local authors interested in presenting in the Authors Among Us program can apply online. Authors Among Us is a panel featuring select local authors. Authors talk about their books, writing process, and answer questions.
Image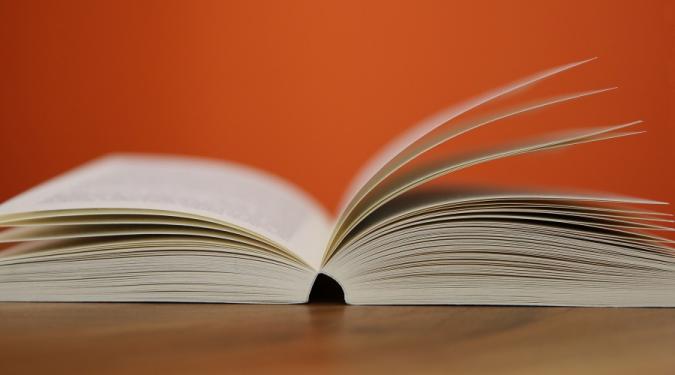 Interested in seeing your book on our shelves? Complete this form to submit your print book for consideration.
Image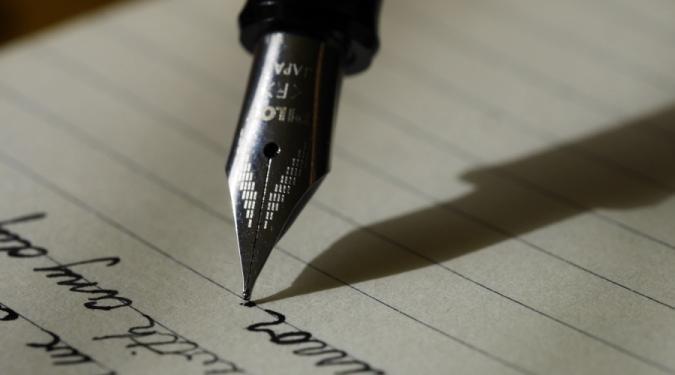 Come get creative with one of our adult or teen writing groups. Improve something you've already written or start something new.
Image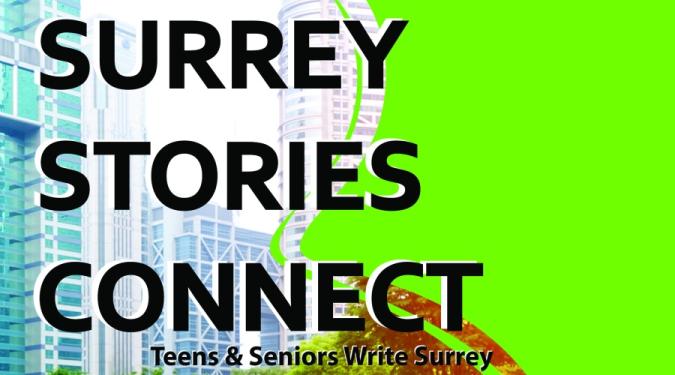 Local writers share their stories and memories of living in Surrey.
Image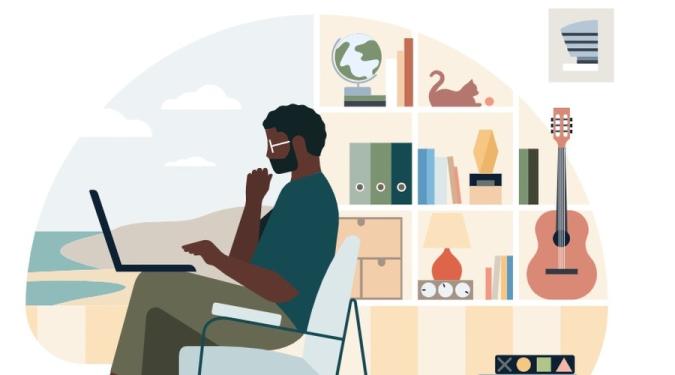 Learn how to design, publish, and market your ebooks. App available.