Browse online offerings, research family history, learn about Home Delivery services, or find information for newcomers to Surrey.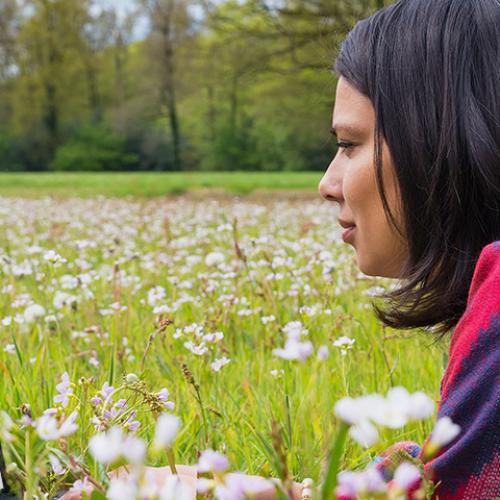 Browse our digital resources. Read or listen to a book online, take a class, or dive into research.
Image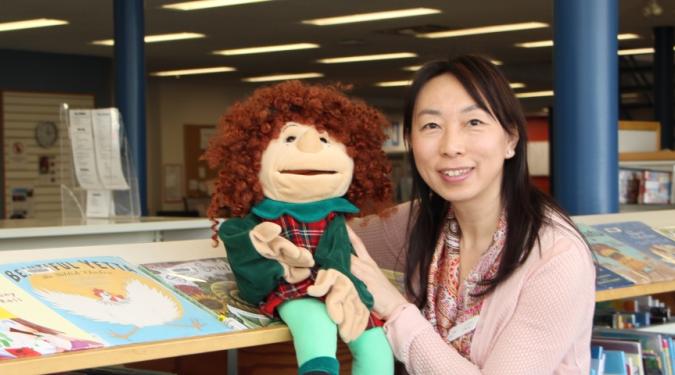 Find books, storytimes, and more for families, homeschoolers, and kids of all ages. 
Image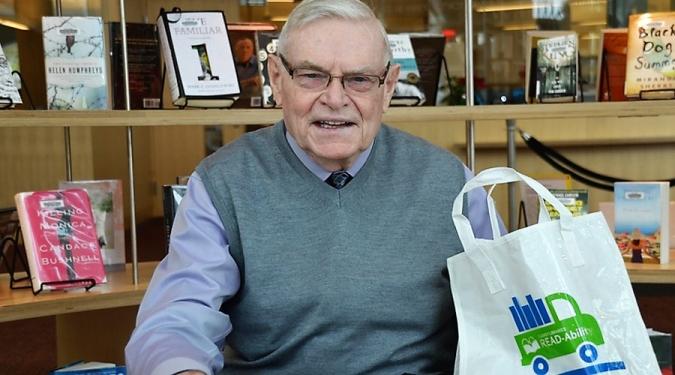 Request delivery of library materials, try assistive technology, borrow accessible books. Available for eligible patrons. 
Image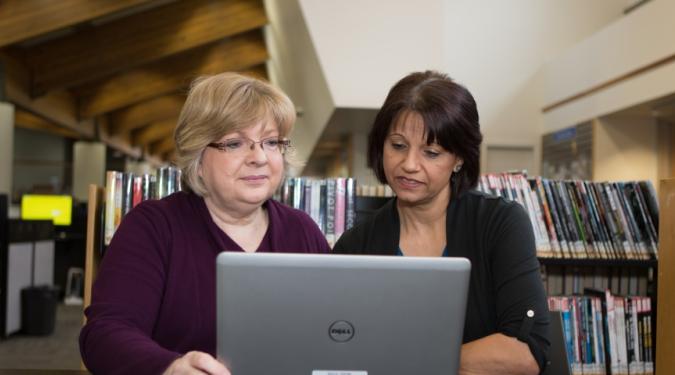 Learn for the joy of learning, gain practical skills or enhance your creativity. We offer programs and services for adults of all ages and abilities.
Image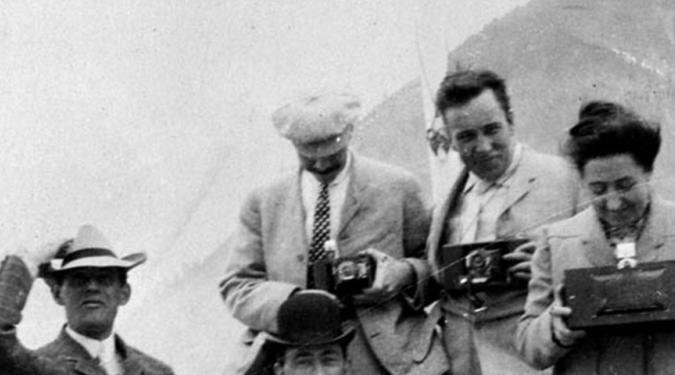 Find your roots. Tell your story. Access one of the largest family history collections in western Canada and many international resources.
Image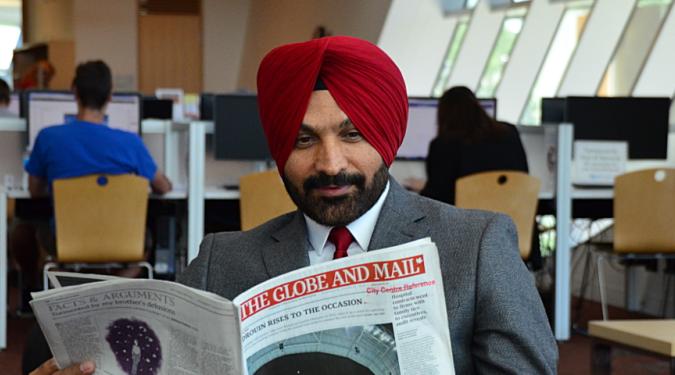 Surrey Libraries provides resources and programs for job searchers, career changers, entrepreneurs and small business owners.
Image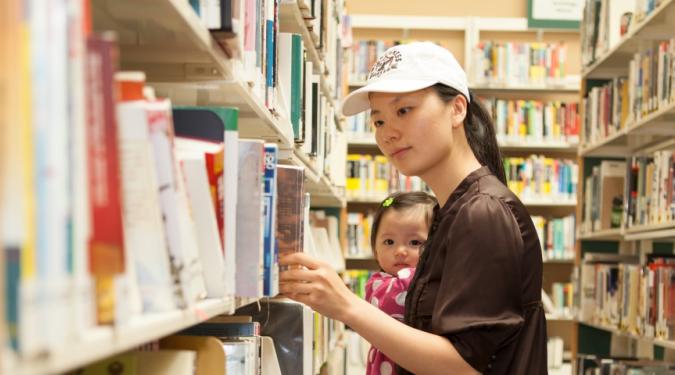 Find resources for the Citizenship exam, learning English and online classes offered by community partners.