Services for Individuals with Developmental Disabilities
Description
Surrey Libraries has events, materials, and a welcoming space for individuals with developmental disabilities and their caregivers.
Image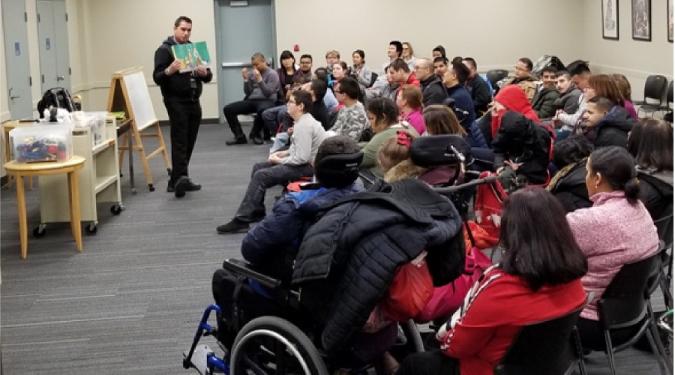 Stories, music and fun adapted for adults and teens with diverse abilities and their support people. 
Image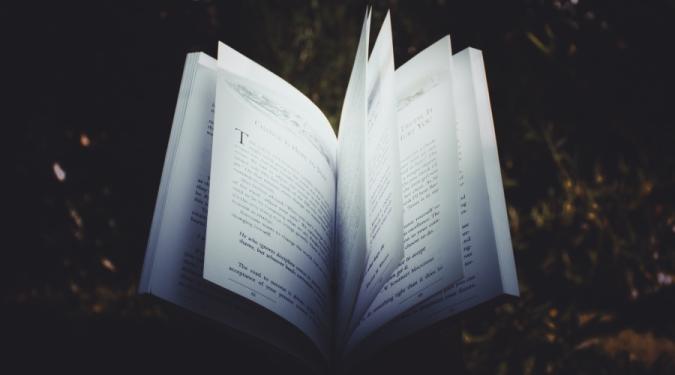 Each book club kit contains ten copies of a single recommended title to stimulate discussion.
Library Visits
Clients love to be out in the community. Here are  guidelines to consider before visiting:
Develop a routine by scheduling regular visits to the library to borrow and return books
Talk to your clients before visiting about acceptable behaviour in the library
Remain with your group and support their use of the library
Allow clients to be flexible in their choice of reading material
Book a library tour! Call your local library to make an appointment
A fun way to prepare clients for a library visit is to read a story about the library with them.