Featured Image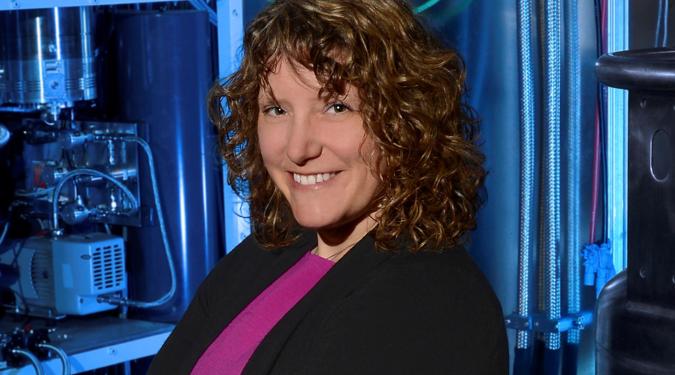 As a young girl, Tanya Rothe cherished her visits to the old Newton Library with her Mom. They'd go every week and Tanya was allowed to take out 7 books – one for each day of the week. 
But Tanya was a voracious reader and "that never seemed enough for me", she says. She'd be back at the library before week's end. 
Tanya's love for reading stemmed from her Mom's early influence. "Some of my earliest memories were of my mom reading to us on the long car trips we would go on to visit family in Saskatchewan," Tanya fondly recalls. "I remember her reading 'Where the Red Fern Grows' to us. She started reading adult-oriented books to us early on."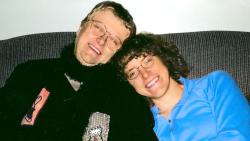 When her Mom passed away in 2012, Tanya wanted to honor her memory in a special way. Donating to the Library was a perfect choice. It's a heartfelt tribute to her mom, and it's a means to ensure important services and resources are here for others - just like they were for Tanya's family when she was growing up.
The Library's impact on families and on the community has left a lasting impression on Tanya. She's seen firsthand the crucial role it plays for others, especially in supporting newcomers to the area.
 "When my spouse and I moved back to Surrey, we lived close to the Strawberry Hill branch. It was clear to both of us that it was a critical resource to newcomers to the community. The computers were always busy, kids were being tutored and we would see signs for newcomer programs. The services provided by the library are different than when I was a kid, but I am so glad they are still there for people who need them. And I'm happy to be a small part of that," she says.
Tanya passionately encourages others to support the Library, too. "Go sit at your local library for an hour or two," she says. " Flip through a book or a magazine, but mostly watch the people who are there and realize how essential the library is to them."
With her generous donation, Tanya is helping to preserve the Library's legacy of providing joy, learning, and a sense of belonging to all. 
Giving back to the Library is a beautiful testament to the love and knowledge Tanya's Mom instilled in her. And giving back ensures others can experience the same wonder and inspiration she has found within the Library's walls.